Testimonials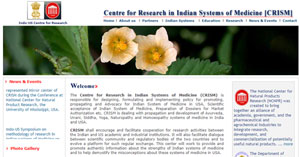 From the outset, the Plus Automation demonstrated a commitment to the project and the capability to meet our demands.
Plus Automation have ideas when we need ideas; they have solutions when we have problems; and they're really nice people. We appreciate the entire team at Plus Automation that has been supporting our website.
Dr. Y.S. Bedi
Indo-US Centre for Research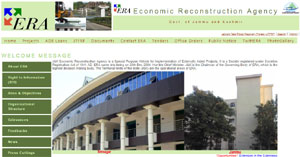 Plus Automation was a pleasure to work with. The team was extremely knowledgeable about the type of website we were requiring and were able to accommodate my changing needs quickly and efficiently.
It was wonderful to deal with Plus Automation - very kind & easy going yet focused & attentive. If faced with a website development need in future, I'll certainly return to Plus Automation.
Saqib Bisati
J&K Economic Reconstruction Agency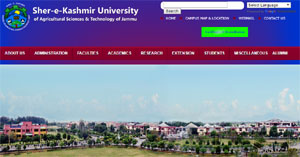 Plus Automation is providing excellent service in field of Web designing and Web hosting. The whole team of Plus automation is very supportive and sincere in their job.
They are always very prompt in solving any website problem we face. We wish Plus Automation a very bright future!!

Sher-e- Kashmir University of Agricultural Sciences & Technology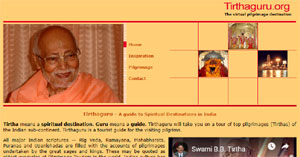 We are very pleased with the website work performed by Plus Automation. The production team was excellent. The design team provided some really fresh & creative ideas.
They also listened carefully to my observations and reflected all of them in the finished work. Thanks!!.

Tirtha Guru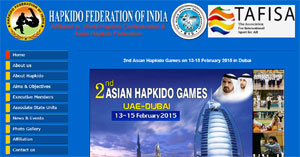 The website looks very nice and the coordination from Plus Automation, for the website has been great. It's a rare pleasure to have someone who really listens and cares about doing a great job.
Wishing Plus Automation all the very best!.

Secretray General
Hapkido Federation of India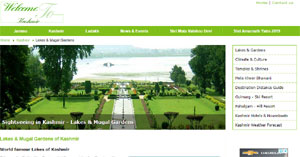 Plus Automation is an outstanding company to work with and they did a great job creating jammu.com web site and the entire backend infrastructure for it. They are really true professionals with extensive knowledge of information, design and technology.
They are accessible and easy to work with. We also used them for SEO with great success. I highly recommend these professionals.

www.jammu.com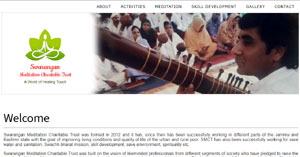 It was a pleasure working with the team from Plus Automation. We are extremely pleased with your work on the project. You have been incredibly responsive and have gone way above and beyond the call of duty to make our website happen.
The quality of your work was top notch and you are thoughtful to our needs in your recommendations. We truly appreciate your excellent work.
Swarangan Meditation Charitable Trust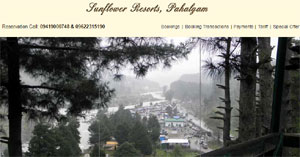 Plus Automation understands the clients business so they anticipate their needs and recommend solutions in advance.
They also forewarn any problem well in advance and are constantly advising. The skill sets of their technical people are absolutely fantastic.
Sunflower Resorts
Ganeshbal, Pahalgam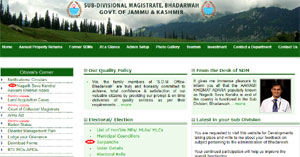 Your prompt actions and delivery of the product in such a short notice before a schedule date with excellent quality is highly praise worthy.
I am glad to inform that personal touch given by you at every step made the task very easy for us. The web site being first of its kind in any sub division of the State of J&K was difficult to conceived but you executed it in excellent manner infact exceeded my expectations.
Shyam Vinod Meena, IAS
SDM/ Collector-Bhadarwah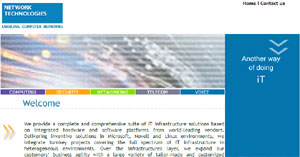 Excellent work that far exceeded my expectations. I am really happy with the website created by Plus Automation. Rajan and his team did an excellent job as they always communicated promptly and completed the job on time.
I would recommend Plus Automation to anyone who wants a great website and value for money.
Arvind Sethi
Network Technologies